This is your store's blog. You can use it to talk about new product launches, experiences, tips or other news you want your customers to read about.
You can check out Shopify's ecommerce blog for inspiration and advice for your own store and for your store's blog.
How do I remove this post?
Log in to your store's admin area then go to the blog section to delete this post.
Best Sellers
Amino Acid Booster | Hydrolyzed Whey Protein | Food...
MBFERTS CARBBYS Carb Booster   MB Carbbys Carbohydra...
MBFERTS DONKEY DIX Late PK Booster   Facts Facts Ab...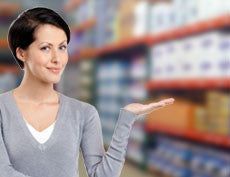 our COMPLETE LINE OF NUTRIENTS are up to 80% cheaper compared to the Hydrostores version YOUR ALREADY BUYING, AND ITS SAME STUFF OR BETTER.
Shop now!