Custom Hydro Nutrients

LIQUID PLANT NUTRIENTS ADDITIVES. These are high performance hydroponic, soil, coco, indoor outdoor gardens. Compares to Canna, advance nutrients, house and gardens. Huge discounts wholesale prices. Our Custom Hydro Nutrients products including Plant Nutrients, Flower | Bloom Additives, Everyday Additives, Clone Additives and Hormone Additives.
Best Sellers
Amino Acid Booster | Hydrolyzed Whey Protein | Food...
MBFERTS CARBBYS Carb Booster   MB Carbbys Carbohydra...
MBFERTS DONKEY DIX Late PK Booster   Facts Facts Ab...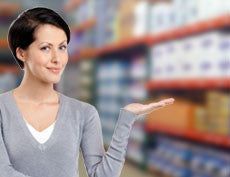 our COMPLETE LINE OF NUTRIENTS are up to 80% cheaper compared to the Hydrostores version YOUR ALREADY BUYING, AND ITS SAME STUFF OR BETTER.
Shop now!