Featured Products
Sale!
Yara Liva Greenhouse Grade Calcium Nitrate, Calcinit is a water soluble, g...
Sale!
Best Sellers
Amino Acid Booster | Hydrolyzed Whey Protein | Food...
MBFERTS CARBBYS Carb Booster   MB Carbbys Carbohydra...
MBFERTS DONKEY DIX Late PK Booster   Facts Facts Ab...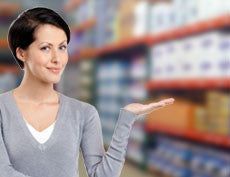 our COMPLETE LINE OF NUTRIENTS are up to 80% cheaper compared to the Hydrostores version YOUR ALREADY BUYING, AND ITS SAME STUFF OR BETTER.
Shop now!