Manganese
Manganese (Mn) is an essential nutrient for plant growth, but because only a small amount is needed, it is classified as a micronutrient.  Manganese is also essential for many plant functions. To note a few:
Manganese aids in the assimilation of carbon dioxide in photosynthesis.

Manganese aids in the synthesis of chlorophyll and in nitrate assimilation.

Manganese activates fat forming enzymes.

Manganese functions in the formation of riboflavin, ascorbic acid, and carotene.

Manganese functions in electron transport during photosynthesis.

Manganese is involved in the Hill Reaction where water is split during photosynthesis.
Best Sellers
Amino Acid Booster | Hydrolyzed Whey Protein | Food...
MBFERTS CARBBYS Carb Booster   MB Carbbys Carbohydra...
MBFERTS DONKEY DIX Late PK Booster   Facts Facts Ab...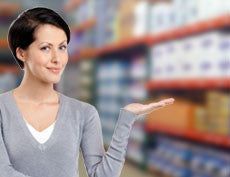 our COMPLETE LINE OF NUTRIENTS are up to 80% cheaper compared to the Hydrostores version YOUR ALREADY BUYING, AND ITS SAME STUFF OR BETTER.
Shop now!