Plant Foods - Nutrients
Here are the most essential Plant Nutrient for your hydroponic needs. We have the Extreme Grow A/B, a 2 Part COMPLETE Plant Food. Used for explosive Vegatative growth. WAY more cheaper than ANY 2 PART Plant Food Sold! You will also need the Extreme Bloom A/B, to help plants take off in Bloom Stage, and help them develop quicker pre-flowers, and eventually produce huge buds or flowers!
Best Sellers
Amino Acid Booster | Hydrolyzed Whey Protein | Food...
MBFERTS CARBBYS Carb Booster   MB Carbbys Carbohydra...
MBFERTS DONKEY DIX Late PK Booster   Facts Facts Ab...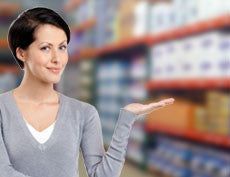 our COMPLETE LINE OF NUTRIENTS are up to 80% cheaper compared to the Hydrostores version YOUR ALREADY BUYING, AND ITS SAME STUFF OR BETTER.
Shop now!