Everyday - Additives
These are your everyday additives. They can be used from start to finish in your grow cycle. These are to be added to your base nutrients. THESE ARE NOT STAND ALONE PRODUCTS! We have a wide range of Everyday Additives for your hydroponic needs, the CAL (Calcium), Carb Booster (Sugar Supplement), and the MAG (Magnesium Supplement).
Sale!
Sale!
Sale!
Sale!
Best Sellers
Amino Acid Booster | Hydrolyzed Whey Protein | Food...
MBFERTS CARBBYS Carb Booster   MB Carbbys Carbohydra...
MBFERTS DONKEY DIX Late PK Booster   Facts Facts Ab...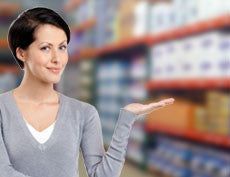 our COMPLETE LINE OF NUTRIENTS are up to 80% cheaper compared to the Hydrostores version YOUR ALREADY BUYING, AND ITS SAME STUFF OR BETTER.
Shop now!