Indoor Equipment

Find everything you need for your Indoor Equipment hydrophonics here at Mbferts.com. We offer a wide range of indoor equipment for your home-grown business, like Grow Lights, Pest Control, Propagation, Grow Tents, and, and much more. We carry top hydroponics brands in the fields of Carbon Filters, Air Conditioning, Inline Fans, and more. Get started today with Wholesale Hydro Dealer or improve your existing system – our hydroponics experts are ready to help!
There are no products in this view.
Best Sellers
Amino Acid Booster | Hydrolyzed Whey Protein | Food...
MBFERTS CARBBYS Carb Booster   MB Carbbys Carbohydra...
MBFERTS DONKEY DIX Late PK Booster   Facts Facts Ab...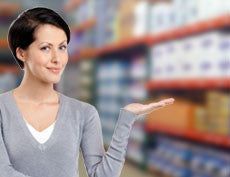 our COMPLETE LINE OF NUTRIENTS are up to 80% cheaper compared to the Hydrostores version YOUR ALREADY BUYING, AND ITS SAME STUFF OR BETTER.
Shop now!